AFTERMATH! - Cities in Dust
Toshido's Motorcycle
Category:
transport/conveyance
Description:
Name: Suzuki GSX1100S Katana
Classification: Ground Vehicle Soft Target
Fuel System: Diesel
Base Safe Speed: 80 kph (50 mph)
Maximum Speed: 217 kph (135 mph)
Mileage: 25 kpl
Fuel Capacity: 22 Liters
Structure: 2
Area: 1 × 2 = 2
Damage Resistance: 2
Barrier Effects: None
Seating: Driver
Curb Weight: 245kg
Special Features: None.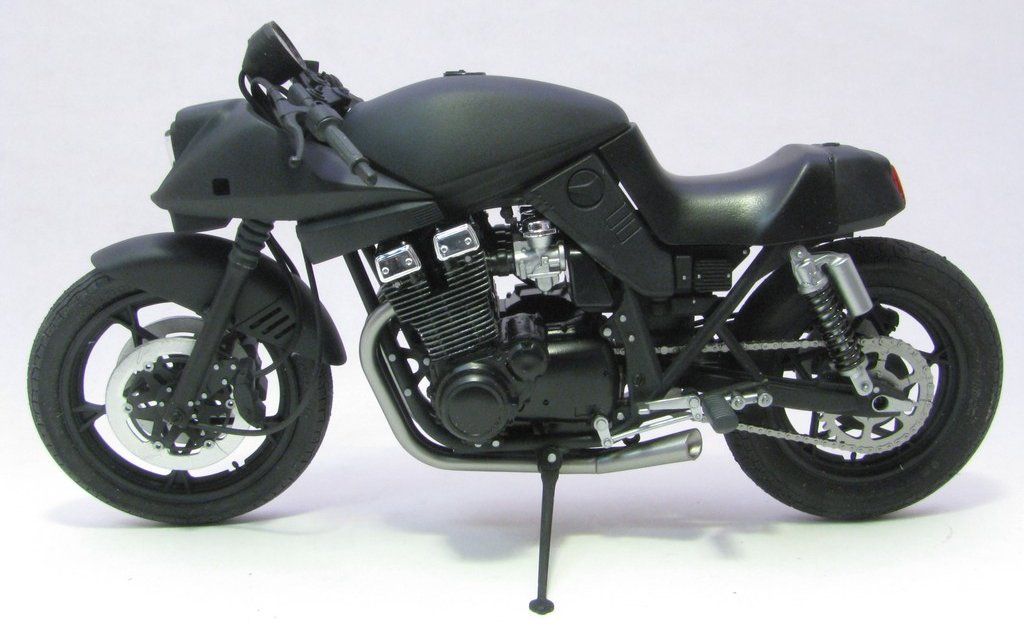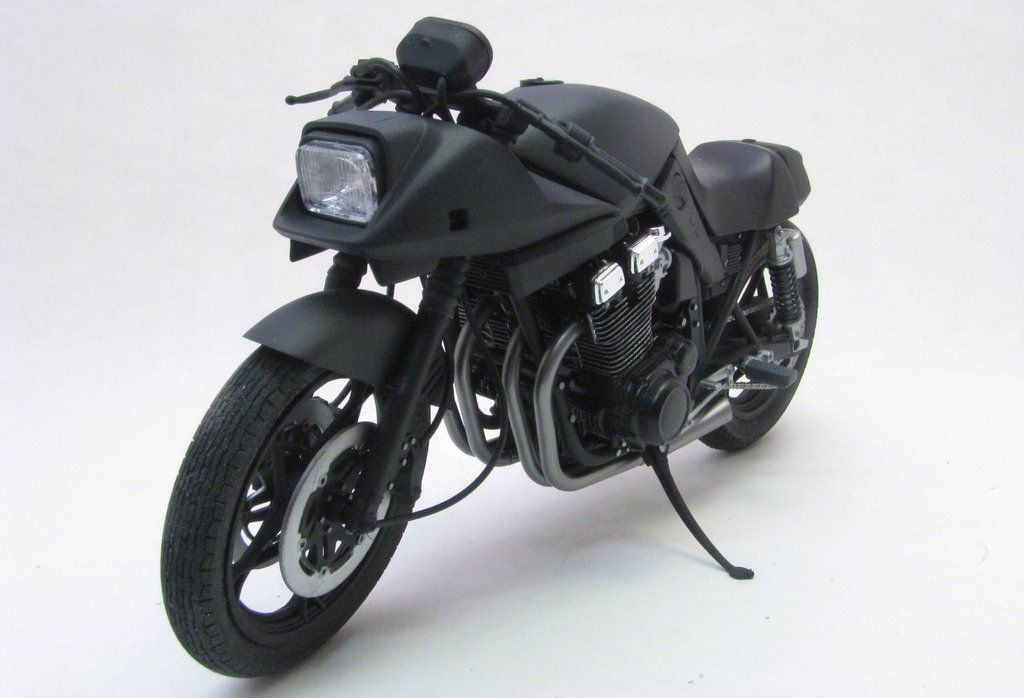 Bio:
Toshido's ride is a 1983 Suzuki Katana that's been stripped down, converted to diesel, and fitted with parts from a variety of other motorcyles. It's nowhere near as pretty as the pictures suggest. While Brian has done what he can to toughen up the bike for (brief) off-road excursions, his Katana remains primarily a street machine serving in an scout/advance fighter role for the group.