AFTERMATH! - Cities in Dust
Alice Fahey
Description:
A strawberry blonde in her mid-thirties, Alice Fahey is a strapping example of Aussie womanhood standing nearly 5'10". She favors floral print dresses and sandals. While preforming Sunday service, she wears her father's old clerical shirt, collar, and coat.
If trouble arises, Alice will dig out her kit of heavy motorcycle jacket, leather welder's pants, and work boots. She is pretty handy with a spear and no slouch with a crossbow, and her assigned position during a raid is the West Gate.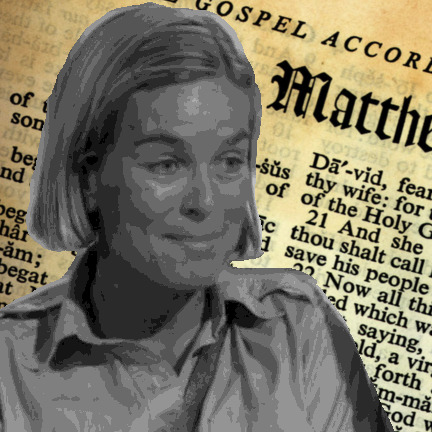 Bio:
Though not officially ordained, Alice Fahey inherited the role of Pingberra's spiritual leader from her father, the late Reverend Arthur Fahey. Her seemingly inexhaustible energy and perennially cheerfulness has served her well in her duties. When she is not leading Sunday service or counciling townsfolk, Alice assists Matty Jarman at the schoolhouse and also acts as Doc MacReady's nurse as needed. It is an open secret that she and the Doc have developed a more than professional relationship.